We see infinite opportunities and excel at charting the right course.
The communications universe is expanding. Rapidly. It's daunting. It's noisy. You've got something to say. How do you make sure your message is heard—loud and clear? We have a full roster of integrated services to help you figure that out. And keep it nice and simple.
Part process. Part philosophy. Repeatedly proven effective.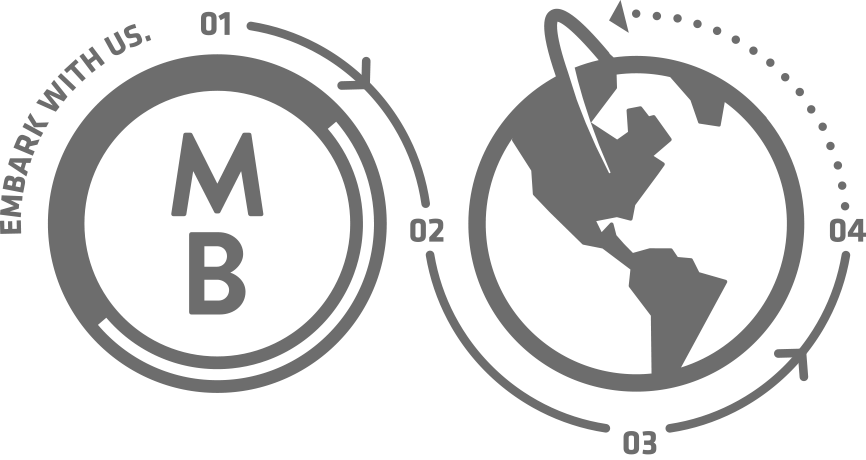 We don't merely wade into your industry, product or service. We plunge headlong. And we don't come up until we've found the strategic and creative insights to differentiate your brand.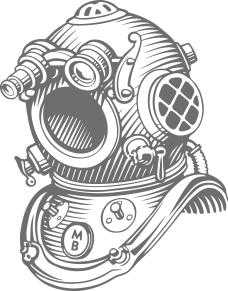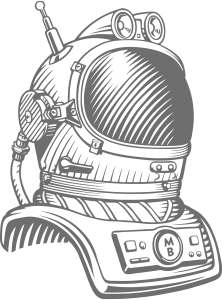 Truth is fuel, and it's powerful stuff. Propelled by knowledge of what drives your brand and inspires your audiences, we push our ideas and tactics further to give your message boundless reach.
Are you looking for a marketing agency who thrives on challenges and works as a partner?